Kids in the Kitchen:
Earth Day Recipe
Thursday, April 22nd at 10 am
Join in on a fun and nutritional virtual kid cooking class with Nina Struss at River Valley District Library! Nina, a Hy-Vee Corporate Registered Dietitian and a Certified Intuitive Eating Counselor, has developed a perfect Earth Day treat for kids interested in cooking! Get ready for some delicious and healthy...dirt? Get in the Earth Day spirit with this Chocolate Avocado Dirt and Worms recipe that kids will have just as fun making as eating!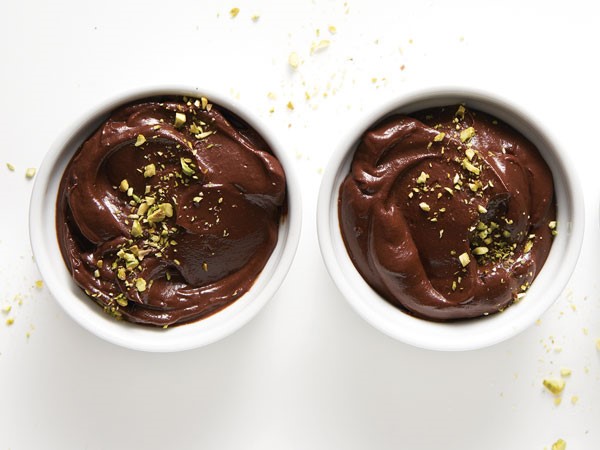 Ingredient List and Instructions
https://docs.google.com/document/d/1LyqlQHdGWFN3GqOXBzQ5w9W9han6l9fqWA4CkRsULfA/edit?usp=sharing
CLICK ZOOM LINK TO REGISTER:
Zoom Link:
https://us02web.zoom.us/j/84396019561